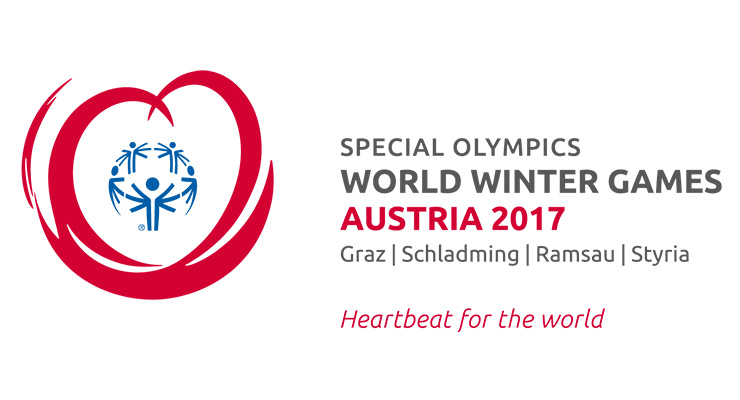 About Special Olympics World Winter Games Austria 2017
Special Olympics has many thousands of competitions around the world every year. Our athletes train in 30-plus sports in close to 170 countries. Every two years, there's a World Games competition that shows off the best our movement has to offer. For many of our athletes, attending a World Games is the dream of a lifetime.
For almost 3,000 Special Olympics athletes, that dream will come true during the 2017 Special Olympics World Winter Games in Austria.
The athletes have trained in their 110 home countries. Coaches have guided their practices. Family and friends have cheered for them.
In March 2017, they will travel to the mountains of Austria. Our athletes will ski, skate, snowboard, snowshoe, shoot balls and shoot pucks to see who will win the gold--and who will not.
These World Games mark a return: In 1993, Austria hosted the very first Special Olympics World Winter Games held outside the U.S.



Teams and Fundraisers
Select a Team: